A Trek Back In Time
This trek will take us to the real villages, where you will get the chance to be witness to the daily life of local people. Trek in these untouched valleys with chimneys around will lead you to villages where people left their home during 1924. We will see very fine examples of late ethnic settlements and architecture.

Book Now
---
For tours without fixed departure dates you can email us at: info@middleearthtravel.com or you can contact us using the "Contact Us" page. We will provide you with a tailormade itinerary and quotation.
Tags
Prices
€370 per person for 1 pax €215 per person for 2 pax €160 per person for 3 pax €135 per person for 4 pax and more
Dates
Tailor-made programs on request.
Equipment
Trekkers need *Good walking boots, *Small day-sack, *Warm clothing (for winter; early spring and autumn period), *Sunglasses, sunhat, sun cream, lip salve *Rain gear (preferably breathable such as Goretex ™-for winter; early spring and autumn period ). *Waterproof jacket (Goretex or similar) and trousers (if appropriate) *Walking T-shirt/shirts, walking socks, fleece or jumper *Water bottle (1 litre ) This list is not exhaustive and every walker is different and may have their own preference.
Transfer
we will pick you up from your hotel and transfer you to the hotel at the end of the tour.
Meals
Lunch in Aravan Village, which is the only place in the region which offers organic local food. We love our cooking in Turkey. During the tour, you will enjoy natural, regional and rich turkish food accompanied by freshly pressed fruit juices, turkish wine, beer or even raki- the famous aniseed spirit. Meal consist of a soup, salads, 3 main courses and local sweet for dessert.
If you want to ask us something about this tour, please tap here.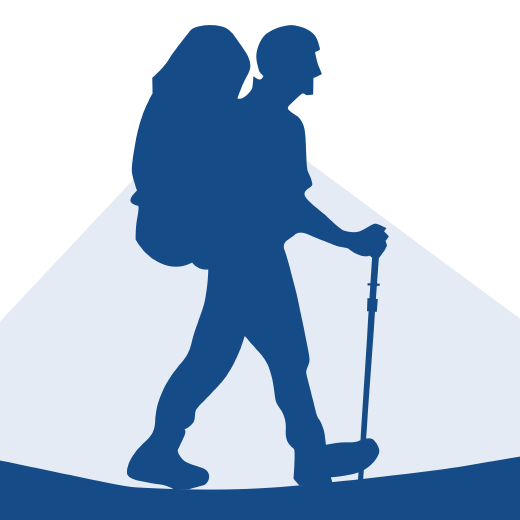 Middle Earth Travel
---
You question has been sent successfully.
We will reply as soon as possible.
Thank you very much!
---
A Trek Back In Time
This trip introduces you to the traditional villages of Cappadocia. Our transfer takes us to rural Kavak; a farming town where tourists do not normally tread. We walk from here to Bahceli where we have a cup of tea at the local tea house. From here, we walk an undulating route to Ayvali, and lunch in Aravan for an authentic, casual, delicious meal with friendly service. This is the only place in the region which offers organic food. After lunch we walk through Gomeda valley to Mustafapasa which, until 1924, was an old Greek town known as Sinassos. The Greek population was exchanged with Turks living in Greece, an old, sad story common in the history of Anatolia. After visiting the town we return to Goreme where the tour ends.
OTHER TOURS YOU MIGHT LIKE