Cappadocia Road Bike Touring
Cappadocia, with its unreal rock formations, cave dwellings and "fairy chimneys" is undeniably one of Turkey's most captivating, unique and unmissable areas and a perfect destination for a road cycling tour. This tour links Cappadocia with the nearby Aladaglar Mountains – a jagged alpine range of limestone peaks surrounded beautiful forests, canyons and waterfalls. Designed to satisfy keen cyclists without being overly demanding, the tour includes some long days but the effort is more than rewarded. We get the most from our time by using minibus transfers to cut out any unsuitable areas, leaving an itinerary jam packed with highlights and offering first class riding throughout. The tour is a true journey of discovery that covers much of this intriguing region. There is much to explore along the way, and beyond the usual scope of stop-learn-take photo you will genuinely be able to explore and discover yourselves. Cappadocia is a land that frees the Indiana Jones inside us all, with history around every corner and an incredible mix of colours and cultures.

Book Now
---
For tours without fixed departure dates you can email us at: info@middleearthtravel.com or you can contact us using the "Contact Us" page. We will provide you with a tailormade itinerary and quotation.
Tags
Dates
2022 4 June -11 June 1 October - 8 October Self-guided options available.
If you want to ask us something about this tour, please tap here.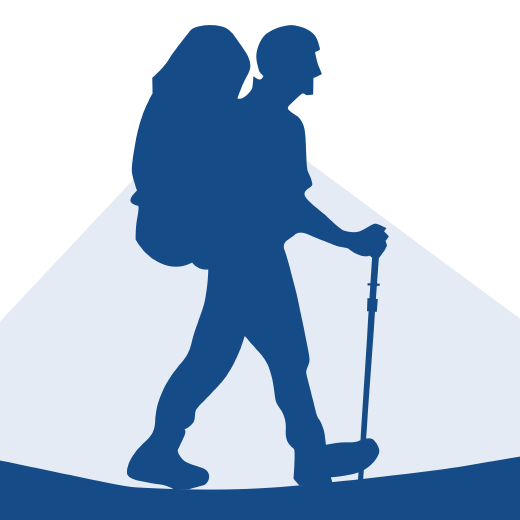 Middle Earth Travel
---
You question has been sent successfully.
We will reply as soon as possible.
Thank you very much!
---
OTHER TOURS YOU MIGHT LIKE