Aegean Coast Luxury Cycle Touring
This luxury cycling tour is the finest and most complete holiday in the Biking in Turkey portfolio, designed from the ground up to meet world class service standards and exceed expectations every step of the way. Based on our popular and highly praised Aegean Road Bike Touring programme, this tour breaks the route up into smaller, more manageable chunks, discarding anything other than the most perfect rides, and anchoring the evenings at superior boutique hotels throughout. With shorter distances averaging 50km per day the route retains enough hills to be challenging but leaves you with plenty of free time simply to enjoy your time with us. Whether you choose to explore historical sights, relax in blissful tranquility on little-known beaches or unwind and distress in the fine facilities of our hotels, you will relish the time and freedom. The route itself takes to a network of roads that link coastal mountains with paradise beaches and rugged peninsulas. It is a chance to experience the true beauty and character of Turkey's less-developed seaside and coastal hinterland areas, far away from the hustle bustle of modern life.

Book Now
---
For tours without fixed departure dates you can email us at: info@middleearthtravel.com or you can contact us using the "Contact Us" page. We will provide you with a tailormade itinerary and quotation.
Tags
Dates
Available year round but best in April – May and September – October. Tailor made options available.
If you want to ask us something about this tour, please tap here.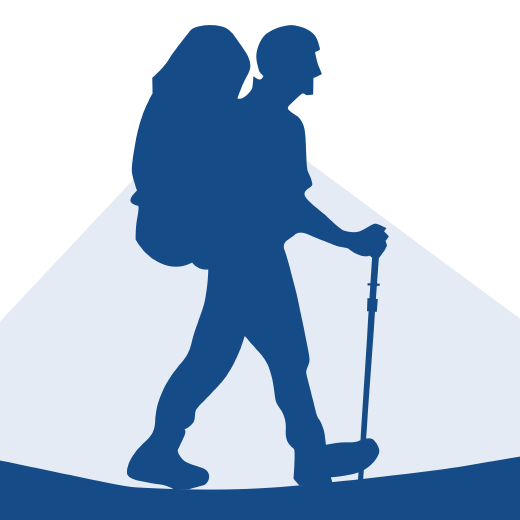 Middle Earth Travel
---
You question has been sent successfully.
We will reply as soon as possible.
Thank you very much!
---
OTHER TOURS YOU MIGHT LIKE