Historical Cappadocia
The tour is a chance to explore the central part of Turkey known as Cappadocia. The area is unique with volcanic formation in the world. You will explore fairy chimneys, deep valleys, rock-cut churches with wall paintings, underground cities, rock dwellings and traditional life and cuisine of Turkey.

Book Now
---
For tours without fixed departure dates you can email us at: info@middleearthtravel.com or you can contact us using the "Contact Us" page. We will provide you with a tailormade itinerary and quotation.
Tags
Prices
You can join our scheduled programmes or let us build unique itineraries up to your desires. Our team is the best on understanding your taste and offer you the most suitable itinerarary for you. (Programs for guided tours on request)
Dates
You can start this tour any day.
Transfer
We will pick you up from your hotel/airport and transfer you to the hotel/airport/our office(Göreme) at the end of the tour.
Accommodation
You will surprise to have stayed at the charming and exquisite hotels in Cappadocia. Modernized cave rooms provide you the charm, comfort and serene ambiance for a truly magical stay. Architecture give a sense of genuine "cave living" with extremely clean and comfortable convenience with no artifice. A truly unique experience . We offer you good quality hotels. We happily help you about your criteria.
Meals
We love our food in Turkey. We believe it is one of the tastiest and healthiest cuisines of the world. During the tour, you will enjoy natural, regional and rich Turkish food accompanied by freshly pressed fruit juices, Turkish wine, beer or even raki- the famous aniseed spirit. (meals are soup or salads, main course and fruit or sweet.)
If you want to ask us something about this tour, please tap here.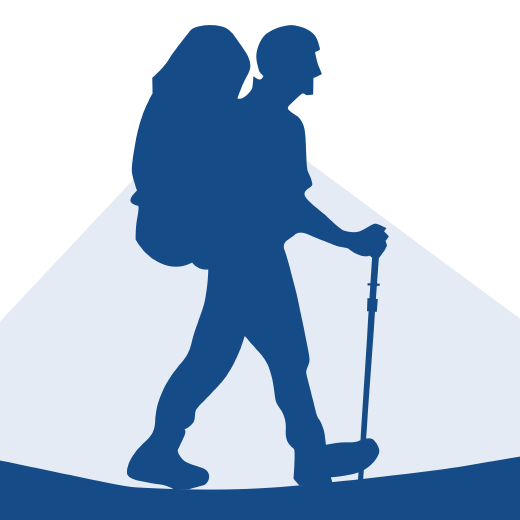 Middle Earth Travel
---
You question has been sent successfully.
We will reply as soon as possible.
Thank you very much!
---
Day 1: Highlights of Cappadocia
This first day tour is a good way of starting to explore Cappadocia's nature and history. Looking at the rock formations in Devrent valley is like looking at the clouds. They seem to take the shape of whatever you can imagine about them. Zelve Open Air Museum gives you an idea about the way of life in the rock dwellings. It is great fun to pass dark rock-cut stairs from one valley to another. Paşabağ is one of the most beautiful corners of the region with hermitages hollowed out of the volcanic tufa. Lunch is in a local restaurant in the town of Avanos which is a pottery producing centre since ancient times. The Open-Air museum of Göreme, which was a big monastic settlement in the early Christian ages, has a number of churches hollowed out from the rocks and painted with beautiful wall paintings. We continue our tour with Esentepe near Uçhisar to get a panoramic view of all Göreme valley. We finish our tour with a short break in Pigeon valley.
DAY 2: Soğanlı-Pigeon Valley
We start with the town Mustafapaşa (old Sinasos) an ancient Greek speaking people's town with its spectacular houses: very fine examples of late ethnic settlements and architecture. Driving by the table-top volcanic mountains we get to a beautiful corner of Cappadocia; Soğanlı valley. Soğanlı valley, which is not a much visited site, will give you an idea about the typical Turkish village life combined with christian monasteries on the skirts of the hills. Lunch is in a restored village house with traditional Turkish hospitality. In the afternoon we have a short walk in Pigeon valley. We will start to walk downhill from Uçhisar to Göreme.
DAY 3: Kaymaklı-Güzelyurt-Ihlara
We enjoy a full day tour today. First is Kaymaklı Underground City, one of the wonders of Cappadocia. This settlement was dug as deep as 5 layers below ground level and used for hiding for centuries. Then we drive 1 hour to reach Güzelyurt town which will take you back into the past with its quiet, traditional, nostalgic atmosphere. Güzelyurt - with the old name Karballa- is surrounded by interesting natural formations, green valleys dotted with Orthodox churches. One of them, in use as a mosque today, is one of the earliest masonry built churches of Central Anatolia. After being guest to a Turkish family's house for lunch we head on to Ihlara for an hour walk at the bottom of the valley alongside the Melendiz river. We will also see some local type painted churches in Ihlara. After this nice walk in the hearth of nature, we finish the tour in the hotel.
OTHER TOURS YOU MIGHT LIKE