Cappadocia Singletrack MTB
Welcome to Turkey's most awesome scenery: abounding with intense, technical ups, super fun smooth, flowing chutes and adrenaline fueled rock garden descents. This is Turkey's trail biking paradise- a volcanic landscape offering challenging and rewarding slick rock; lush, green singletracks and unforgettable caves, tunnels and canyons. Accessible to all riders with a little off-road experience, the sandy terrain makes Cappadocia a perfect place for beginners, imp-rovers and experts alike. Biking in Cappadocia is so much fun, but what this sets this tour apart is quality of hotel accommodation and restaurants used throughout, complimented by a breadth of historical and cultural interest rarely matched on world class singletrack terrain such as this. Cappadocia has it all- great trails, friendly, welcoming people and a landscape that will blow your mind….

Book Now
---
For tours without fixed departure dates you can email us at: info@middleearthtravel.com or you can contact us using the "Contact Us" page. We will provide you with a tailormade itinerary and quotation.
Tags
Dates
2022: 14 May - 21 May 28 May – 4 June 17 September – 24 September 8 October – 15 October
If you want to ask us something about this tour, please tap here.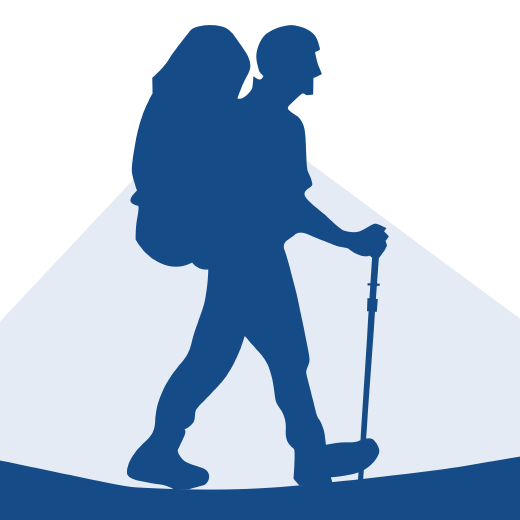 Middle Earth Travel
---
You question has been sent successfully.
We will reply as soon as possible.
Thank you very much!
---
OTHER TOURS YOU MIGHT LIKE